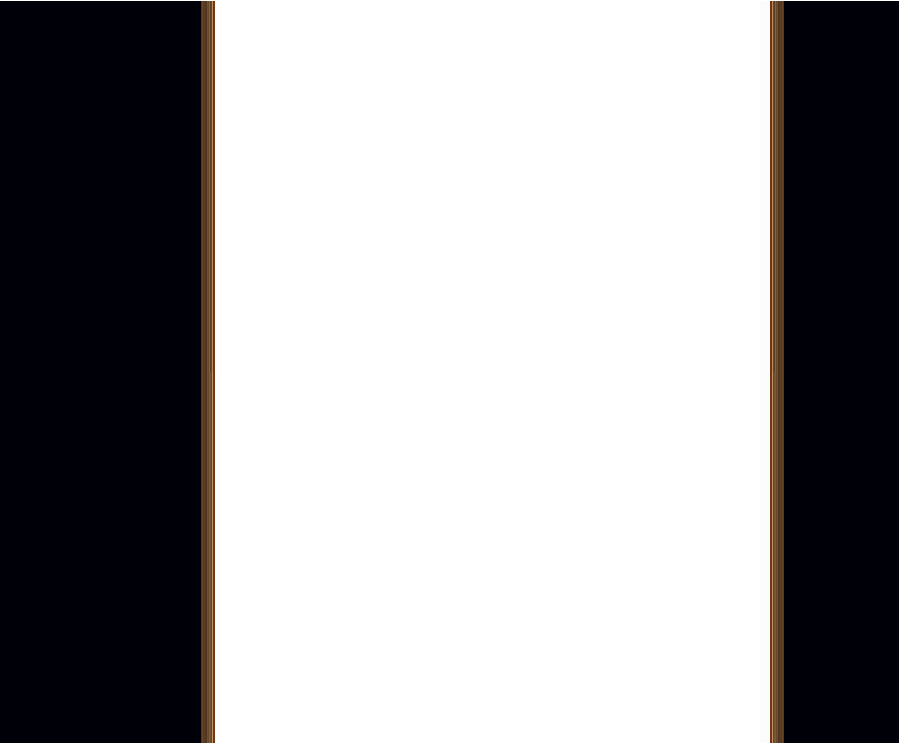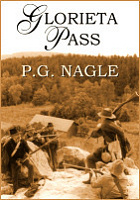 To celebrate getting all four of the Far Western Civil War books into ebook form, I'm giving away the .pdf version of book 1, Glorieta Pass!

You are welcome to download it and read it on your computer or ereader, and even share it with friends. I retain the copyright and reserve all rights to the book. (This means you can't sell it, or use part or all of it in your own work.)

Enjoy!


If you've read and enjoyed the free ebook, please consider purchasing an ebook or making a donation to my ebooks fund. You may use your credit card to donate through PayPal.